Woodland and Meadow Herb Walk in Mono Mills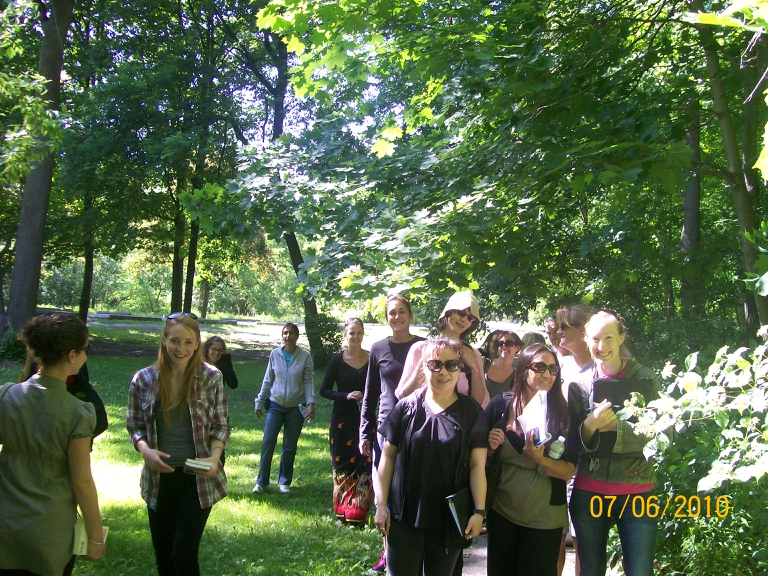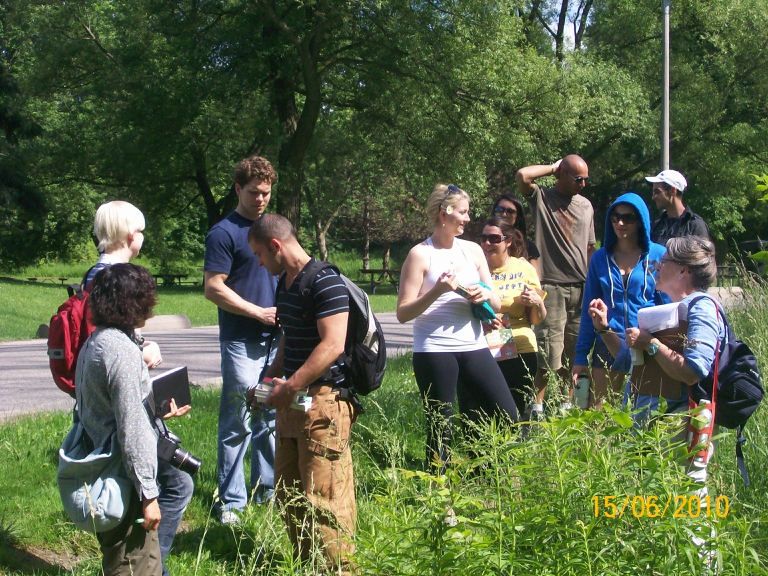 Garden and Woodland Herb Walk
3 Millview Crt, Caledon   Sat. 24 June, 2017, 10 a.m. to 1:00 p.m.
Join herbalist, Susan Elliotson, on this beautiful garden and woodland walk. Identify both cultivated herbs and herbs in their natural habitat and learn their medicinal properties. Meet at the Elliotson's, 3 Millview Crt., Mono Mills (east off Airport Road, 1 K south of Hwy 9, 0.8 km north of Glen Haffy Conservation Area entrance).
Children and supervised pets are welcome.
price: $10.00 ($5.00 for OHA members), IHN students – free
For additional information, or to register for this walk, please contact Susan at (519) 941-2134 or elliotsone@sympatico.ca
---
Meadow and Woodland Herb Walk with Susan Elliotson, RH, Medical Herbalist
Herb walks in the scenic acres of Mississauga Valley Community Park, 1275 Mississauga Valley Blvd, Mississauga, ON, L5A 3R8 (off Central Parkway East south of Burnhamthorpe West, east of Hurontario Street)
These walks offer the opportunity to identify herbs growing in an urban area but still in their natural habitat and discuss their medicinal properties. Everyone is welcome. For more detailed directions, contact Susan at elliotsone@sympatico.ca
Tuesday, 9 May   2017, 2:30 – 5:30 p.m.
Thursday,   8 June 2017, 2:30 – 5:30 p.m.
For more information or to register: elliotsone@sympatico.ca