Woodland and Meadow Herb Walk in Mono Mills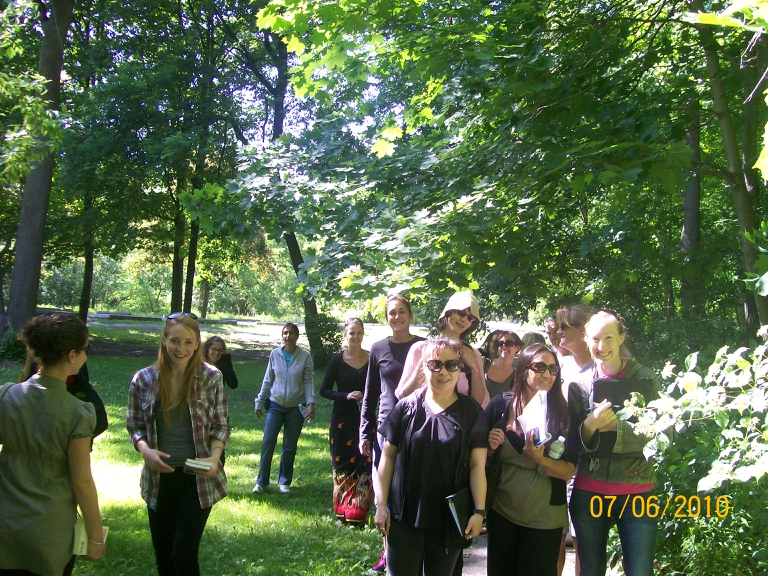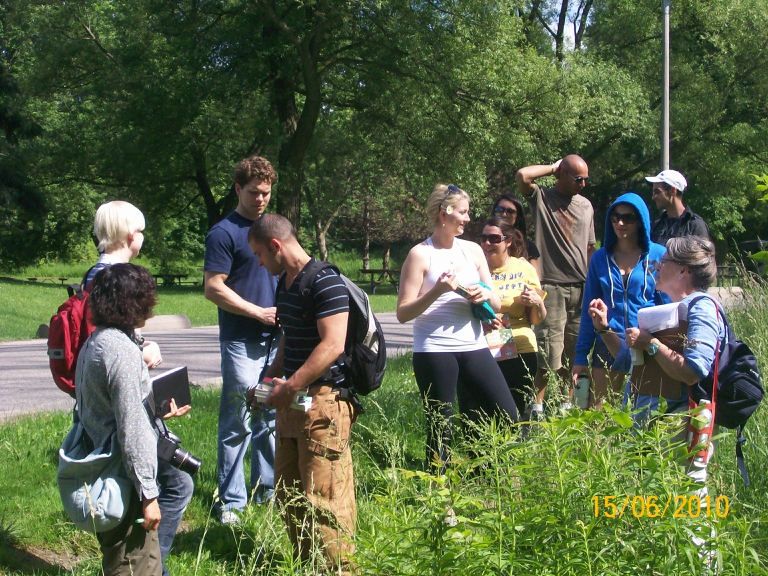 Garden and Woodland Herb Walk
3 Millview Crt, Caledon   Sat. 20 June, 2020, 10 a.m. to 1:00 p.m.     OR
Tues, 25 August 2020, 10 a.m. to 1:00 p.m.
Join herbalist, Susan Elliotson, on this beautiful garden and woodland walk. Identify both cultivated herbs and herbs in their natural habitat and learn their medicinal properties. Meet at the Elliotson's, 3 Millview Crt., Mono Mills (east off Airport Road, 1 K south of Hwy 9, 0.8 km north of Glen Haffy Conservation Area entrance).
Children and supervised pets are welcome.
price: $20.00 ($10.00 for OHA members), IHN students – free
For additional information, or to register for this walk, please contact Susan at  elliotsone@sympatico.ca