Coming Events – 2017: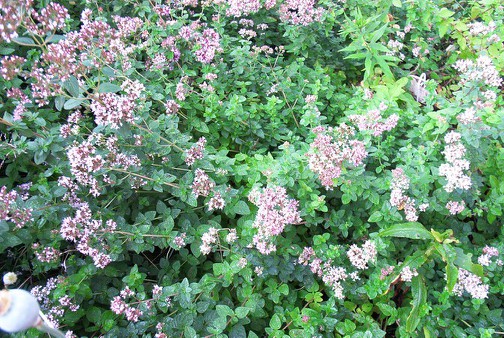 ---
Westway Horticultural Society Guest Speaker
Presentation Topic: Medicine in the Weeds
Monday, 13 February 2017, at 7:30 p.m.
Location: Royal York Baptist Church, 1520 Royal York Road, Etobicoke.
---
Open House – Institute of Holistic Nutrition
Presentation Topic: Herbs rather than Drugs

Saturday, 6 May 2016, 9:30 to 11:00 a.m.
Location: The Institute of Holistic Nutrition, Suite 700, 55 City Centre Drive, Mississauga
---
Mono Mills United Church Plant, Bake and Garage Sale
60 Richmond Street, Mono Mills (east off Airport Rd, 1 block south of Hwy. 9)
As well as a bake sale and community market place, on sale will be many plants from Susan's garden and from other gardens in the village, all at very reasonable prices.