Coming Events – 2020: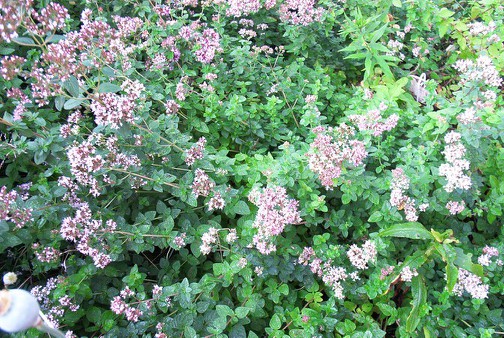 ---
Streetsville Horticultural Society
Presentation Topic:  Medicinal Weeds
Location:  To be announced
Tuesday, 9 June 2020 at 7:30 p.m.
Seedy Saturday 2020 – Mississauga                    CANCELLED DUE TO COVID-19
Presentation Topic:  Herbs to Support the Immune System
Saturday, 4 April 2020;                   Hot tea samples offered.
Location: Unitarian Congregation, 84 South Service Road, Mississauga. www.uucm.ca
Contact: www.seedysaturdaymississauga.ca or the church at 905-278-5622
No Admission Fee!                   Vendors, Tea Room and other speakers!
Trillium United Church Plant, Bake, Garage and Community Sale
Saturday, 30 May 2020, 8:00 a.m. to 1:00 p.m.
60 Richmond Street, Mono Mills (east off Airport Rd, 1 block south of Hwy. 9)
As well as a bake sale and community market place, on sale will be many plants from Susan's garden and from other gardens in the village, all at very reasonable prices.
Newmarket Garden Club
Newmarket Community Center, 200 Doug Duncan Drive, Newmarket
Tuesday, 15 September 2020
Details to be announced.
Also, check out Herb Walks 2020